Kickstart a Great Morning & The Best Day, with...

The Great Breakfast Adventure!
In 5 Days you'll discover The Best, most energising & simplest breakfasts to kickstart your Best Day,
(Even when you don't have time for it)!
Monday 25th - Friday 29th March, 2019 Hi There,
I'm Kate Barnes, Family Wellness Practitioner, Holistic Health Coach and believer in the transforming power of brekkie!
To make it happen, I'm constantly on the search for great brekkie inspo. Quick and easy recipes, time saving tips, actually anything that gets us out the door, well fed and on time! Not always easy.

It's why I created The Great Breakfast Adventure! A 5 day journey packed full of inspiration, learning and a bit of accountability for those of us needing it, Monday 25th March - Friday 29th, March - Online.
Are you;
Looking for healthy, energising, time saving breakfast inspo.

Tired of the same ol' breakfast e v e r y single day?

Never have time for it and wish you did?!

Curious about whether you're actually having the BEST breakfast?

Want to shake it up and give your family a few new recipes to try, but worried they'll be rejected - again!


Have fussy

eaters

and want to get them enjoying a few

more good foods

?

Don't think you can improve brekki but just a bit curious that maybe you can!
OR
Tired and irritable by the end of the day?

Starving at morning tea time and can't make it through to lunch without something to eat?

Feel light headed, can't focus if you don't eat right on time?


Get haaangry. You've just got to eat?!
Great, you're in the right place.
Say goodbye to hunger pains, fogginess, confusion, boredom, frustration, fussy eating and so much more and...

Say good morning to The Great Breakfast Adventure! And The Best Day.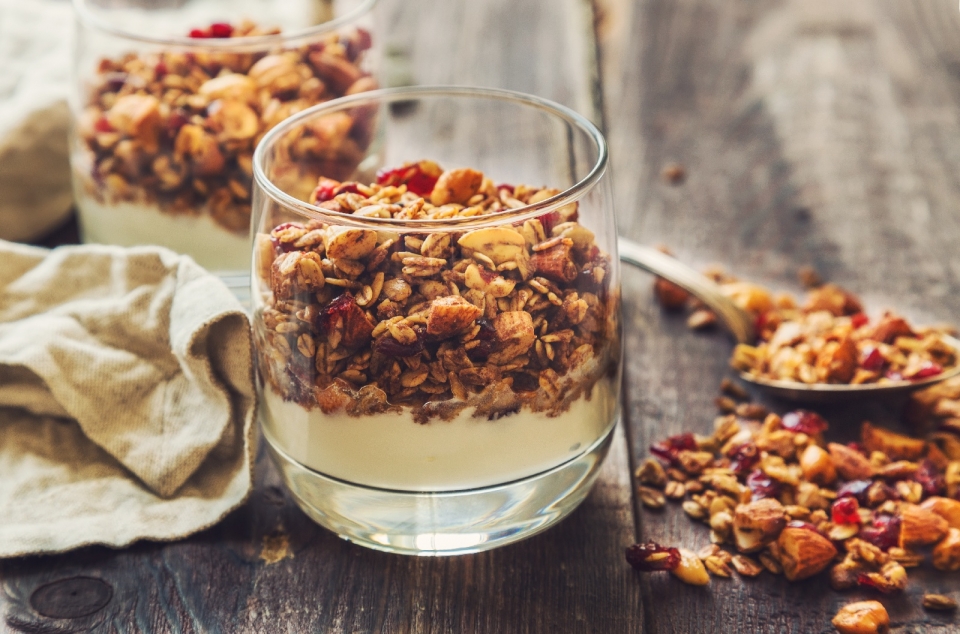 A FREE 5 day adventure that will transform your morning and your day.
Register! As soon as you do you'll get an email confirming details for our Adventure. You'll also get a daily 'Food & Mood Tracker'. The tracker helps you identify which breakfast works and which don't?

We meet online. In our private Facebook group, 'The Great Breakfast Adventure' you'll automatically be sent the link to join the group. All our communication over the 5 days happens in here. The Adventure runs from Monday the 25th - Friday the 29th of March.

Download your book. My fabulous ebook 'Brainstorming The Best Breakfast' Valued at $14.99 is the heart and soul of our Adventure. It's our Map for creating The Best Morning and The Best Breakfast. It has over 14 different recipes to try over the 5 days, time saving tips, new habits to experiment with to make it happen, habits to break up with and how plus much more!

Choose 5 or more breakfast (& snack) recipes to try over the 5 days. It's up to you how many you want to try. Preferably something new each morning.

Visit your local supermarket or whole foods store and grab a few ingredients if needed.

Visit the Facebook group each day for daily tips, inspiration, accountability and more. I'll also be doing a LIVE video to answer questions, keep motivation high and inspiration up.


Join me on our LIVE call on Wednesday the 27th of March for a quick check in to answer questions and make the most of our adventure together, (the call will be recorded).

It's going to be fun (and easy)! I can't wait.

There are over 14 quick and easy recipes to choose from or use your own, new time saving ideas to experiment with and simple ways to get the WHOLE family involved, because it's more fun and so much easier, together.
All recipes are gluten free and can be dairy free. While it's a perfect opportunity to try going gluten free for the 5 days, you don't have to. It's your adventure, make it work for you.
I'll be giving lots of tips for 'upgrading' breakfast and your energy wherever you're at.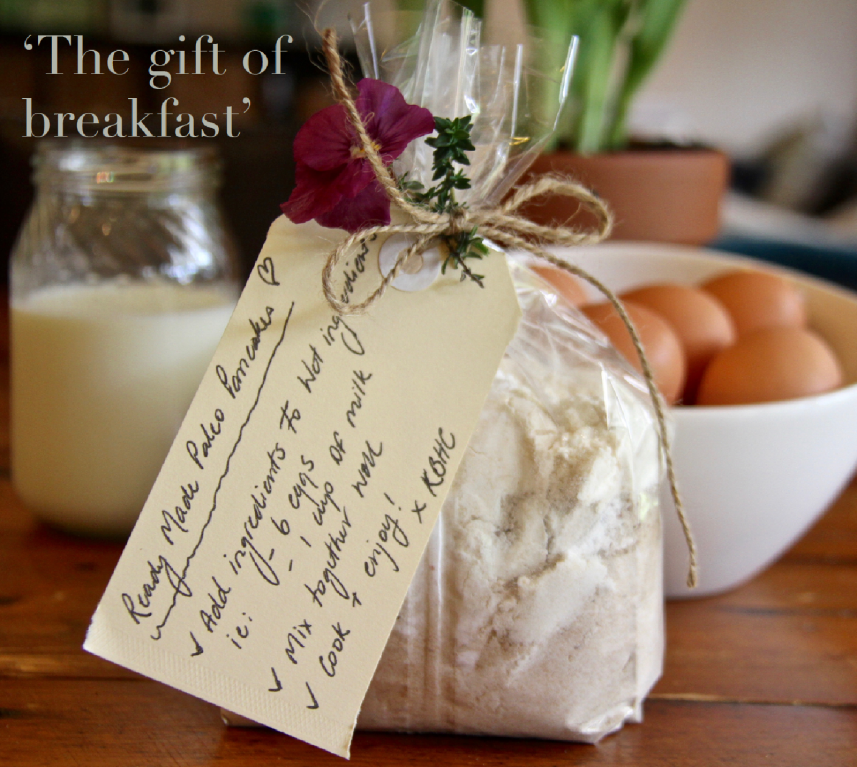 What's all the fuss about? Is a good breakfast really important?
Yes. It is. Check out my 6 reasons why.
You might also wonder, what IS a good breakfast? It's a good question and something we go into in The Great Adventure. It may not be what you think.
Stabilises blood sugars. Our energy, our

mood and our hunger are all affected by the food we eat.




Supports a healthy metabolism. It affects our ideal weight!




Helps us focus on tasks and to be more productive.




It floods our bodies with nutrients necessary for healthy immunity, strong digestion, a functioning brain and much more.




Good energy. It gives us stable, steady energy throughout the morning or until we're hungry again, ideally around lunchtime.




Ayurvedic wisdom tells us our 'digestive f

ire' i.e. our digestion is strongest is between 6am – 2pm.



Here's 6 reasons breakfast is important (especially for our children);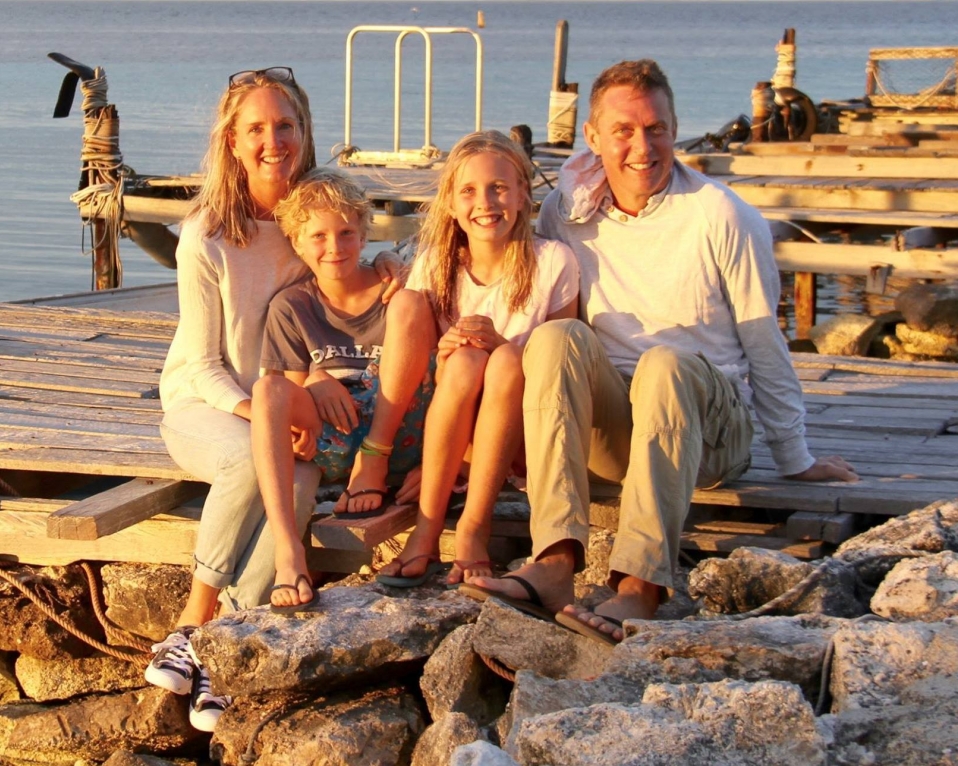 Family Adventures at The Abrolhos Islands.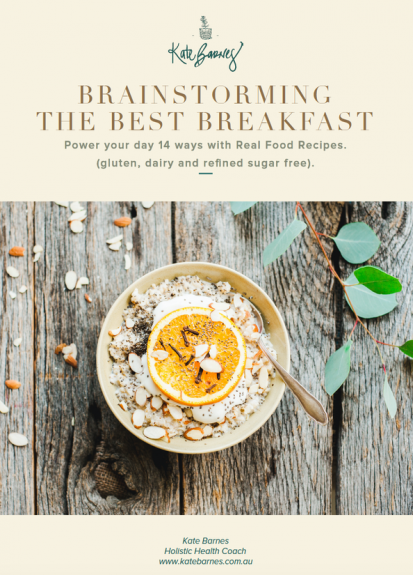 I grew up on a gold star aussie brekki, cornflakes along with my vegemite toast. A true blue vegemite kid!

Sundays were special. Dad took over the tools and would whip up the works! Fried eggs, french toast, mushrooms, bacon, tomato. Creating magical childhood memories along the way.
Fast forward twelve years ago when we had the joy of our children being born.
At that time I still didn't really think much about breakfast until one of them at about 8 months, developed an inflamed soreness on their skin, eczema.
For the first time I started reading labels and actually paying attention to what I was feeding them. I was horrified!
That began our own Breakfast (& Health) Adventure.
Ten years later, we haven't looked back.
Their symptoms were alleviated with good, real food. We were lucky it was relatively 'simple' for us and in the process I was delighted my own blood sugar levels, immunity and energy all improved too.
Real food works. Is there anything more valuable than our health?

Maybe you've had a similar experience. You're already reaping the benefits of a good breakfast and now you're looking for some much needed inspiration.
OR, maybe there are some good reasons it's not happening. Which is absolutely okay too, we've all been there.
Join me on The Great Breakfast Adventure.
Commonly there are 4 reasons a good breakfast doesn't happen;
Emotional. That B

reakfast we had as kids that created happy childhood memories. Memories that as we age give us heart warming emotional connections with a lost childhood that are familiar, comforting and soul nourishing. Without realising it Breakfast, for just a moment each morning, gives us a constant. A shelter in a busy, distracted world with a comforting emotional connection.




Time. Time is short and there's never enough of it. If you're having cereals for breakfast, they are especially convenient and quick to prepare. Even when we know they're probably not the best they save everyone precious time in a busy morning.




Confusion. There are many conflicting messages about what makes a good breakfast or meal. It's easier to stick with what we know. We just don't have the time to work it all out.




Wasting good food (and time). More often than not when we try something new, it's met with fierce rejection. Arghhh!! Tire

d of throwing out good food - again, defending the battle that goes with it and wasting time preparing it, it's easier to stick with what everyone loves, getting out the door a whole lot quicker and happier.



You're probably familiar with one or two of these. Me too. It's why I created The Great Breakfast Adventure.
In Just 5 Days explore brand new breakfast territory that will uncover THE very best, most energising cell nourishing breakfast for you and your family.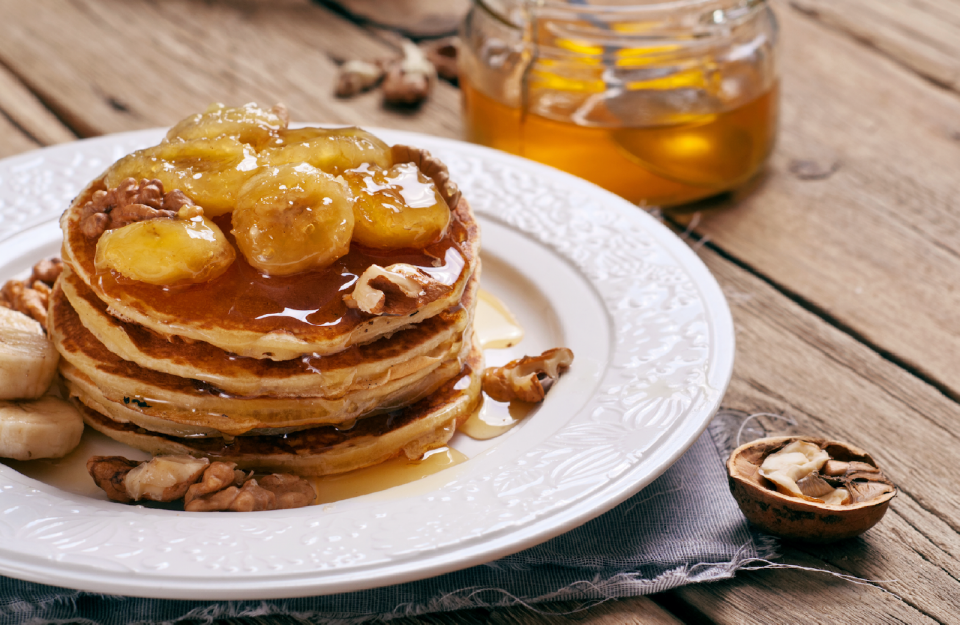 Studies show, that people who skip breakfast tend to crave more carbohydrates later in the day than people who don't. For example, those who skip breakfast consume:
40% mor

e sweets




55% more soft drinks




45% fewer vegetables and




30% less fr

uit



Skip the stats and join me on The Great Breakfast Adventure!
15 delicious new recipes the whole house will love and time saving tips to nourish your family that are guaranteed to kickstart the BEST day!

I can't wait to show you how.
(psst even my healthiest clients usually find room for a tweak or an upgrade to transform their day).
Ready for an Adventure? We start on the the 18th of March. Let's Go!
Copyright © 2019 · All Rights Reserved · Kate Barnes